On My Mind (Mixes)
The Realm
Diamond Cut (The Remembrance Mix)
The Realm
In memory of my nephew. All proceeds from the sale of this track will go to The Raj Rana Fund/The Brain Tumour Charity.
Read more…
Diamond Cut (Remix)
The Realm
The long awaited dance floor friendly remix to Diamond Cut. All proceeds from this single will be donated to The Brain Tumour Charity.
Read more…
The latest track from The Realm. Bringing you that nostalgic summertime feel good vibe.
Read more…
The debut single from The Realm. All proceeds from sales will be donated to The Brain Tumour Charity in memory of Raj Rana who sadly passed away aged 8 in 2018.
Read more…
Bio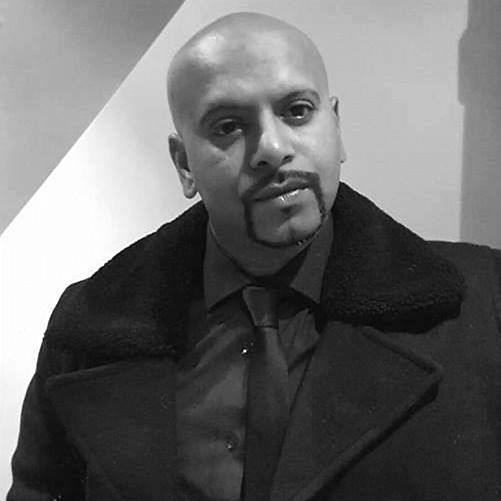 Who is The Realm?
Producer/Remixer/DJ
From Slough, Berkshire,UK. Manny 'The Realm' Rahelu began his musical journey as a young turntablist/scratch dj back in the mid 80's. Starting off promoting and playing at local house parties and progressing to dj-ing at some of the best underground urban clubs in and around London. Early Hip Hop has always been his main genre although he has a wide knowledge of music, especially 80's boogie/soul/funk, 90's RnB, through to old school reggae. He has produced & remixed for many artists including Jimmy Jam, Jane Handcock, Ingram Street & Tanqueray Hayward just to name a few, of which several have hit the number 1 spot on many charts.
You are visitor number: 19869